Gluten-Free First Class Box Lunch
Gluten-Free First Class Box Lunch
$33.95 Per Box
Gluten-Free Gourmet Sandwich 
Including a selection of the following:
Peppered Steak, Roasted Pear and Fennel, Szechuan Tofu Lettuce Wrap, Salmon Filet.  
Salad
Select one salad from the "Pasta & Grain" or "Mixed Vegetable" salads
Fresh Fruit Salad
Iced Gluten-Free Brownie
*** Disposables not included ***
More Information
Gluten-Free Gourmet Sandwich 
Gluten-Free Korean Beef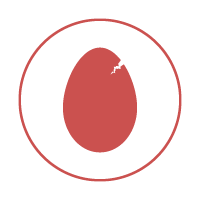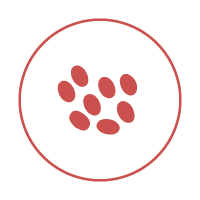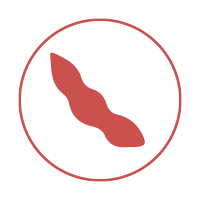 Beef marinated in Korean BBQ Sauce, shredded cabbage, pickled carrot, and tri-colour sesame seed aoili on gluten-free bread.
Gluten-Free Muffuletta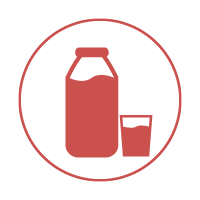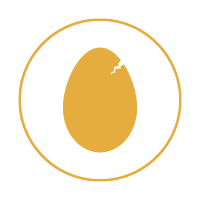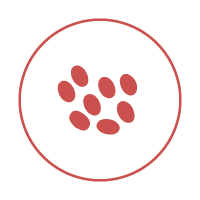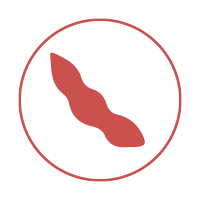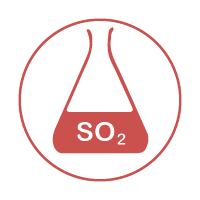 Capicola, Genoa salami, mortadella, mozzarella, roasted red peppers, hot banana peppers, baby arugula, and olive tapenade on on gluten-free bread.
Gluten-Free Smoked Salmon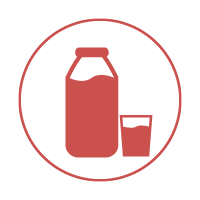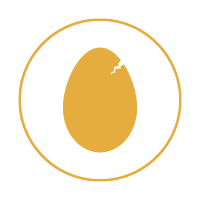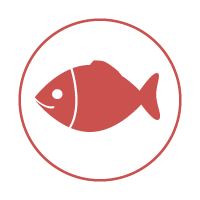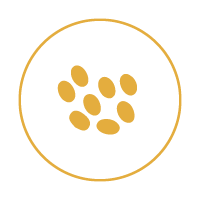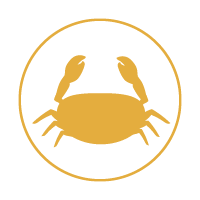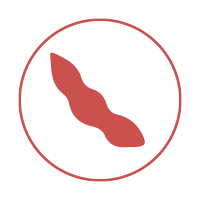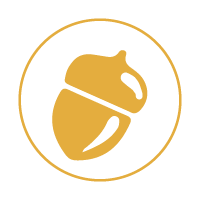 Smoked salmon, sliced cucumber, baby arugula, deep-fried capers, and cream cheese on a gluten-free flat bread.
Szechuan Tofu Lettuce Wrap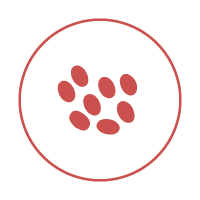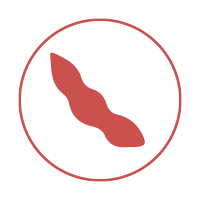 Grilled teriyaki infused tofu with chili fried peppers, pea sprouts, pickled ginger and wasabi hummus wrapped in a jacket of rice paper and leaf lettuce.
Salad
Select one salad from the "Pasta & Grain" or "Mixed Vegetable" salads 
Fresh Fruit Salad
Iced Gluten-Free Brownie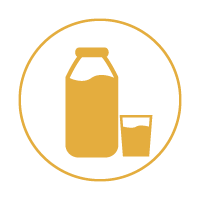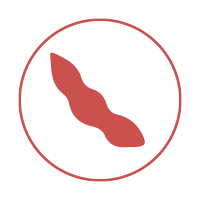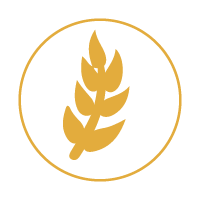 You may also be interested in