Come Work With Us At
Marigolds & Onions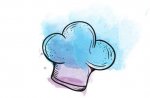 If you find happiness in making dreams come true and creating unforgettable events, Marigold & Onions is just the place for you. We create and cater some of the most extravagant and exclusive events for our clients in the Toronto, and the surrounding GTA. So whether it is a wedding, a corporate get together or smaller private parties with two to twenty people, we do it all, regardless of the number of people on the guest list. For us, each event is a momentous experience, so we thrive to deliver nothing but simply the best which is simply Marigolds & Onions.
We are here to help you nurture your talent. As an experienced chef, or an event producer you will get all the experience you have dreamed of. If you want to become world class at what you do, then you need to join our team.
We are always looking for new talent to help keep abreast with the latest developments in the ever evolving world of catering service and event management. All you need is the enthusiasm, patience and perseverance to strive to be the best.
Work in an environment where all your meals are catered, and prepared by our remarkable chefs.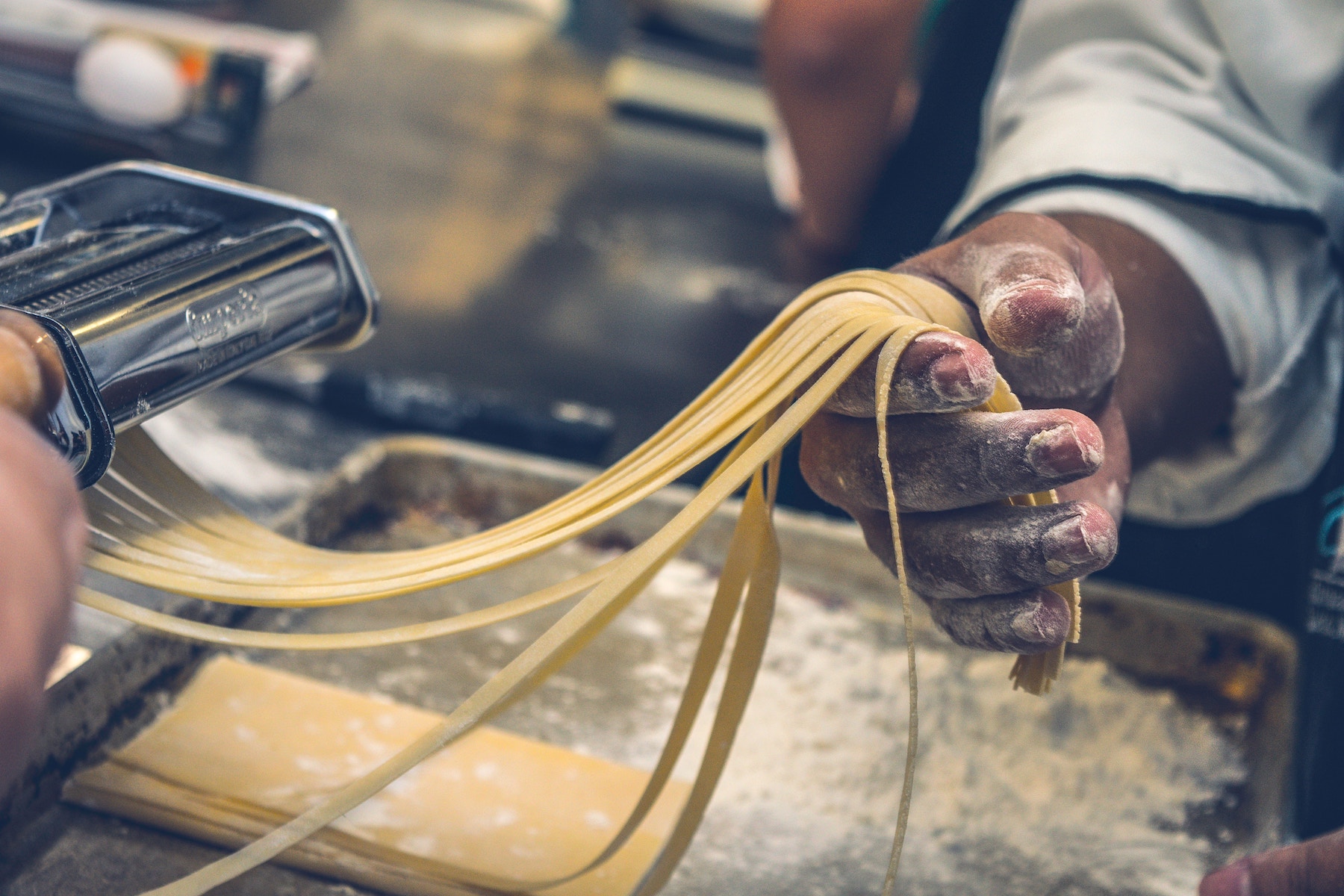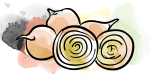 Please note, we outsource some services like bar tending, butlers and events staff to staffing agencies.
If you have the enthusiasm, and share our passion then we will give you the experience you have been waiting for.
Visit our careers page to view all current job postings
or
Email your resumes to hr@marigoldsandonions.com