Jingle Bell Rock Traditional Turkey Lunch
$32.00 Per Serving
Roasted Turkey Breast
Grain fed sliced turkey breast with Sage and caramelized root vegetable stuffing. Served with traditional gravy and cranberry preserve.
Brussel Sprouts and Balsamic Roasted Pearl Onion
Potato Mornay
Yukon potato blended with creamy Mornay sauce. Topped with buttery GF chive crust.
Pot de Creme
Dark chocolate pot de crème with sea salt caramel and espresso cookie crumb.
Freshly Baked Holiday Breads
With fresh butter.
Minimum of 8 servings
More Information
A Winter's Night Soup
Pumpkin and Ginger Veloute.
Festive Greens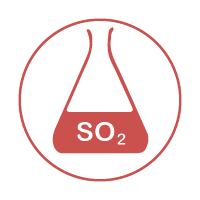 Roasted fennel, leeks and baby beets served over spinach and arugula. Dressed with blood orange and white balsamic vinaigrette.
Roasted Turkey Breast