Assortment of Sandwiches on Gluten-free Whole-grain Breads and Bagel Thins
Assortment of Sandwiches on Gluten-free Whole-grain Breads and Bagel Thins
$7.45 Per Piece
Grilled chicken, tuna salad, egg salad, roast beef and smoked turkey.
More Information
Assortment of Sandwiches on Gluten-free Whole-grain Breads and Bagel Thins
Grilled Herb and Citrus Chicken Breast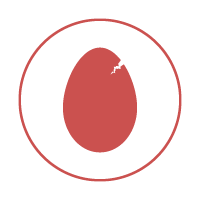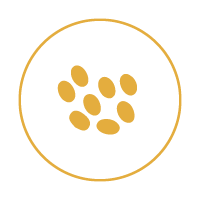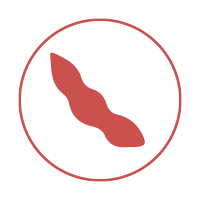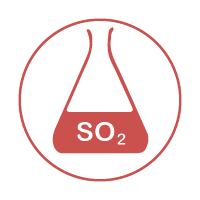 With lemon aioli and spring mix greens.
Solid White Albacore Tuna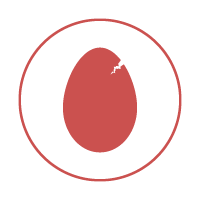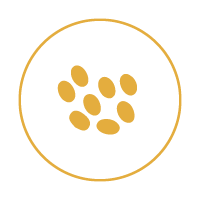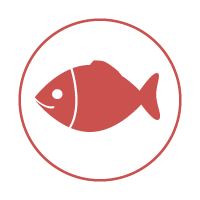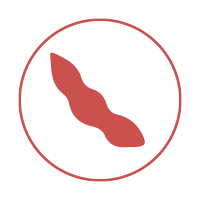 With diced green olives in a citrus mayonnaise.
Chopped Egg Salad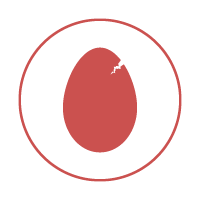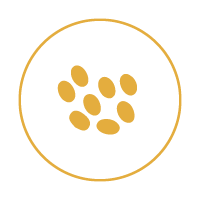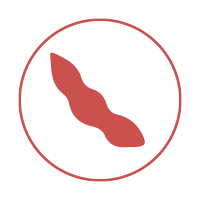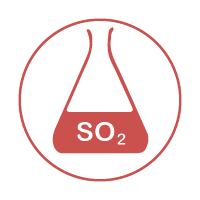 With citrus mayonnaise, fresh sliced cucumber and watermelon radish.
Peppercorn Encrusted Sterling Silver Roast Beef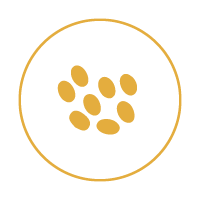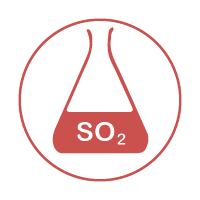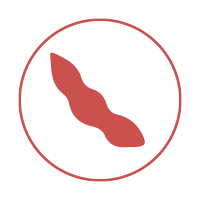 Accented with roasted marinated tomatoes, arugula and creamy horseradish.
Smoked Turkey Breast and Cheese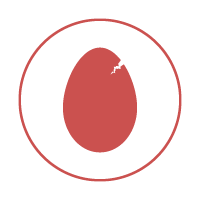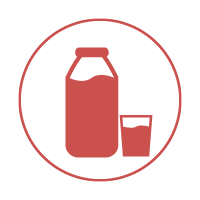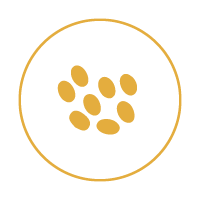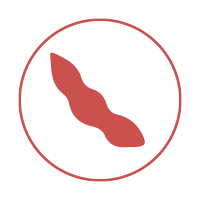 Shaved and accented with roasted pepper spread and jalapeno Havarti.
You may also be interested in